Levittown:
Then & Now
Here is a glimspe back into the past
and see the changes since we were young.
All photos in this section are copyrighted and
cannot be used without written consent.
We are STILL searching for OLD Town
Photos. If you can help out, Let Lynne or myself
know.
Thanks to Lynne Kampel for helping take pictures
and scanning them.

Different Shots of the School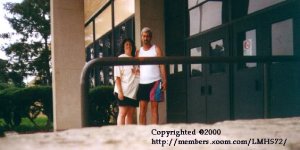 Lynne Kampel & Myself at the Entrance.
Summer School again?? Awwww Noooo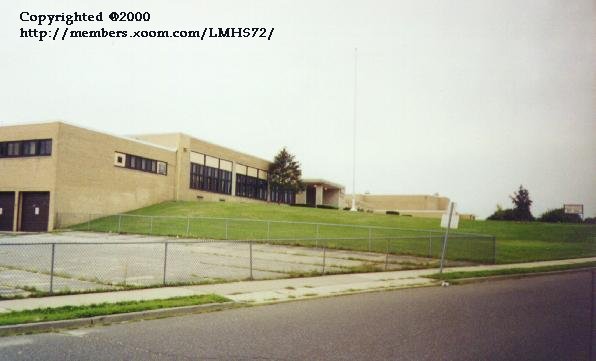 This Stone Plaque was donated by the Class of `79

Around Town:
Then Now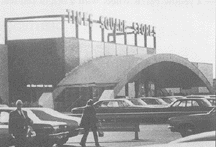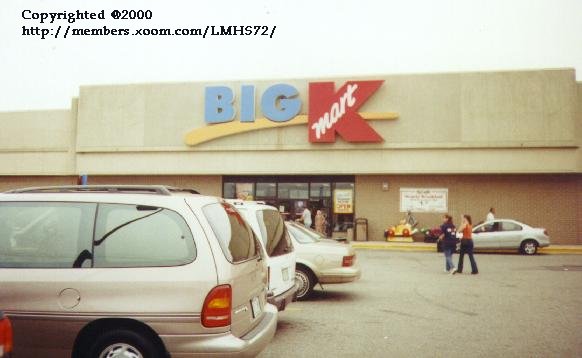 T.S.S. K-Mart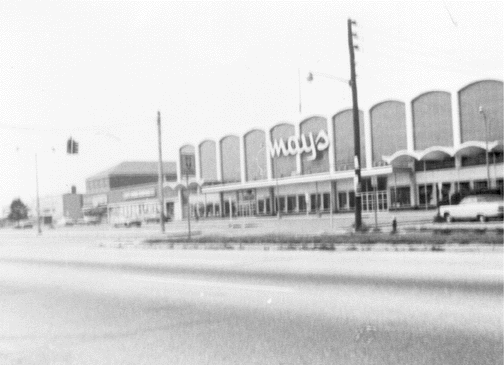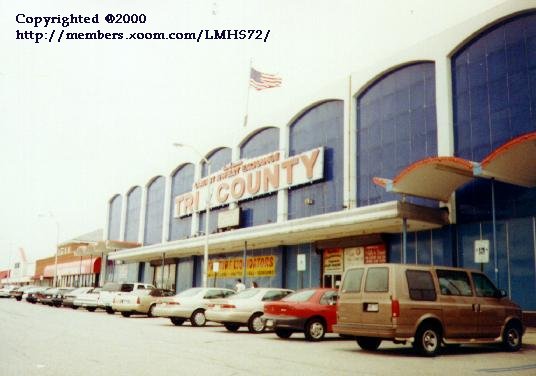 Mays TriCounty


SouthGreen 1968 Pool Today


Levittown Book Mobile
(B.Dalton on Wheels)


Jolly Rogers Caruso's


Edwards Supermarket Cafe Sterling

Henshaws Howard Johnson's

Friendly's O.T.B

Dunken Donuts Franklin Nat'l Bank:

Rite-Aid Dru Old Country Buffet

Jahn's E.Meadow Rollar Rink

Le Cafe Staples

Penn Fruit J.C. Penney's

Michael's Sear's Hardware


Still Here!!!!


Town&Country Ford Dominico's

Dortoni's Bakery Edlie's Electronics


Embassy Diner Levittown Library


Meadowbrook Theater Levittown Post Office

St. Bernard's Pergament's

The 3000 Building Zorn's

New Additions
8/22/00


Levittown Bake Shop

Bohack's


South Green Alleys

Center Lane Green


Lynne Kampel's House 1955

Lynne's House Now


Williamsburg Savings Bank


Wisdom Lane School

Y.O.M

The YOM Bus


Wisdom Lane
6th Grade 1966
Future LMHS Class of 72 Grads

Lynne Kampel as a toddler
somewhere in Levittown.



New Additions: 9/2/00

Farmers Market Ad

Mays
Nunley's HappyLand

My Father's Place

Westbury DriveIn

New Additions
1/21/01
Thanks to Jeannie Kenworthy

Jones Beach 39 Curve Lane

Big Snowstorm Christmas Day

Thanks, Jeannie!



Added 2/25/01
Thanks Beth
Beth Fortuna--Then and Now

Beth's Family Today