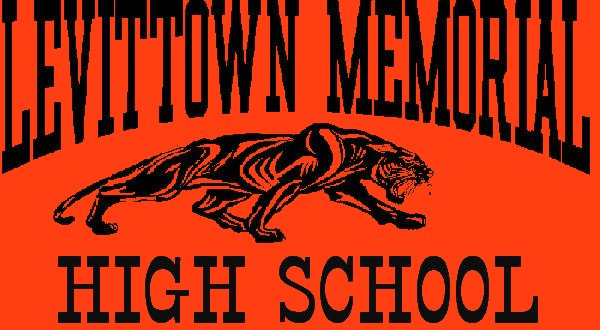 1970-1975 Reunion
On March 3rd, 2001 The 70-75
LMHS Class Reunion was held at the
Imperial Manor, Bethpage NY.
Here are some Photos of the Gala Event.
Click for the Larger Image.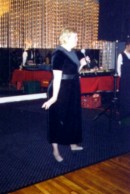 Darlene & Mike Darlene at the mic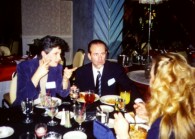 Jeff Bush&Lori'73 Marian Meier & Hubby '75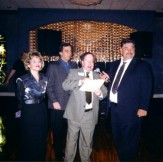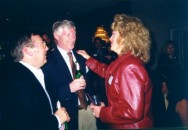 Mr. Feder w/the TESTS! Bill&Lynda Mueller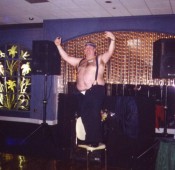 Robyn & "Da Mayor" Joe Spitelari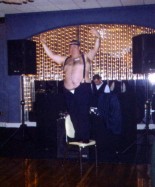 Joe Spitelari Table 10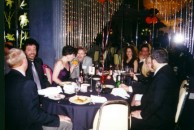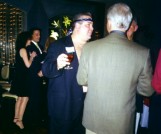 Table 3 Reunion Headware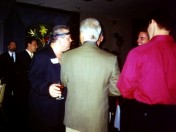 Party on Tonice Rizzo '73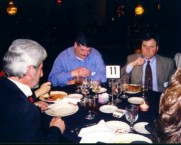 Table 11 Barry at Table 7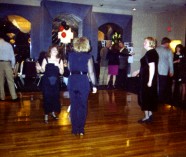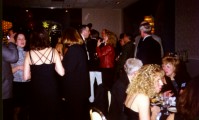 Darlene Dancing Mingling with the Crowd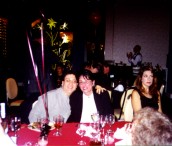 Patti McDonald & Gary Eisele Michael Carrozzo '74&Adeline Cannone '75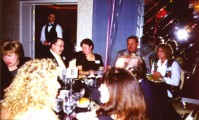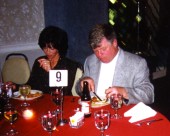 Table 8 Table 9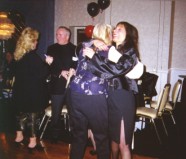 Reacquainted Jeff&Lori Dancing

More To Come..
Added 3/10/01
Thanks to Gregg Manos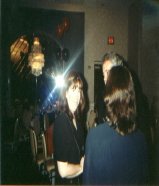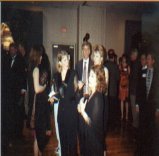 Kelly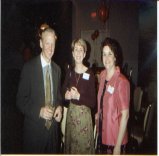 Don Vogt, Ellen (Durning) Barretto, Patti Gehlich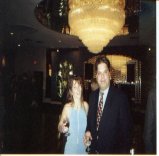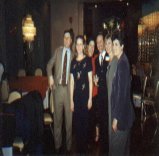 Louis Class of 75 Priscilla Gray & Class of 75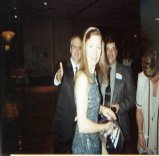 Howie Taylor, Robin Johnston, Fred Barretto, Betty DeGrave
Class of 75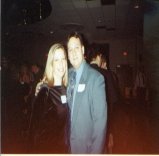 Robyn Grufferman '74 and Gregg Manos '75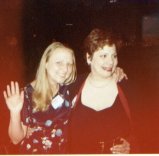 Maureen Thune and Emily Liss Class of 75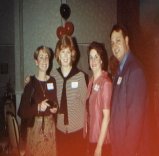 Class of 75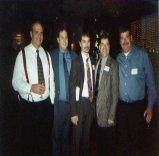 John (Navarro) Gatell, Gregg Manos, Bill Willets, Fred Barretto, Jim Wallace
Class of 1975


Kathy Reilly, Betty DeGrave, Robin Johnston, Gregg Manos, Barbara McCormack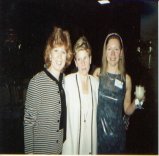 Kathy Reilly, Betty DeGrave, Robin Johnston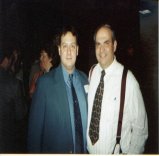 Gregg Manos and John Navarro Gatell
Class of 1975


Fred & Ellen Barretto and Gregg Manos
Class of 1975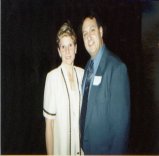 Betty DeGrave and Gregg Manos
Started Kindergarten together in Abbey Lane


Diane (Gardner) '75 and hubby Steve Gilman '73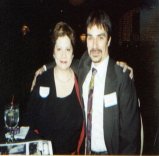 Emily Liss and Bill Willets
More 73 Photos from the Reunion
Contributed.
Thanks!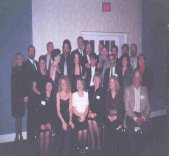 Group photo of Class of 73'


Jay Levy, Joe Kessell, Dennis Sciancalepore
Members of class of 73'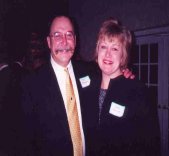 Joe Kessell & Linda Mierisch '73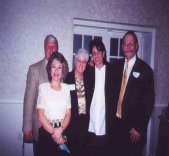 Tonice "the Mayor" Rizzo, Alan Huberman, Debbie Aviles,
Adeline Cannone & Joe Kessell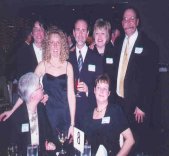 Sitting-Debbie Aviles, Mary Lou Manz, Back-Adeline
Cannone, Helene Bial, Jeff Bush, Linda Mierisch & Joe Kessell


Left to right: Dave Thomas, Frank Bivona, Frank's wife Maureen
New Reunion Pics sent in by
Jane McAndrews


Bob Keller & Collin Penofski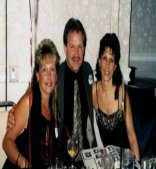 Nancy Frheole Donna Casey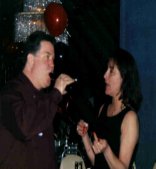 Denise Famulari & friend


Sandy Serina71 & Bruce Misner71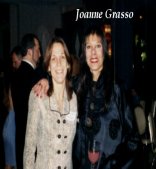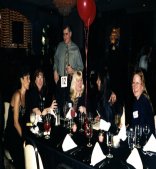 Barry Lipsky Dave Lehman and friend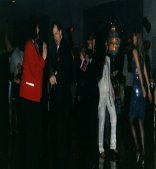 Dave Lehman dancing


Sandy Serina and Billy F


Mr.Feder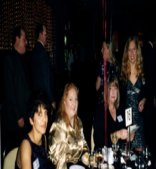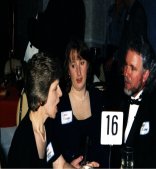 Table 16 Table 16