Thanks for all the visits.
Keep them coming!


Updated 03/11/03
-----------------------------------------------------------------
Class of '73 is having their 30th Reunion
For information, go to their reunion
website
http://www2.gdi.net/~losttoys/LMHS73/


Join Delphi Bulletin Boards
and converse with other
LMHS Alumni!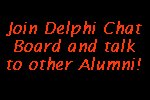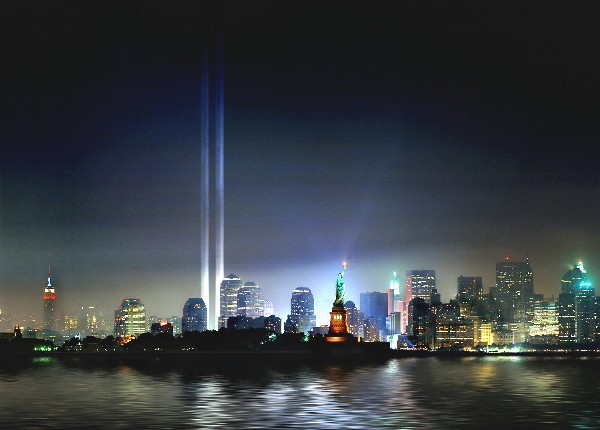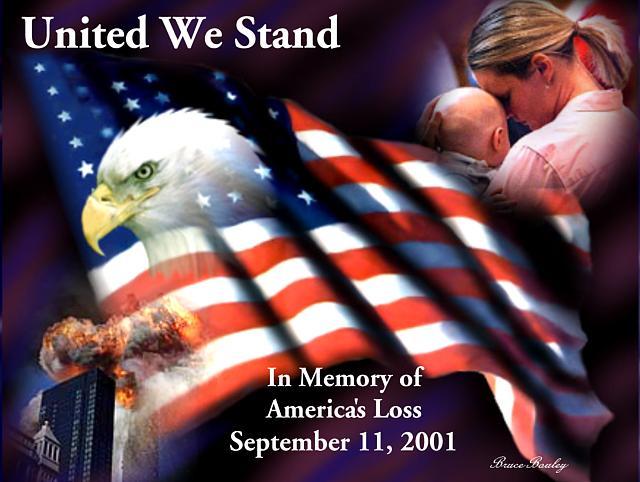 Movie Posters of the Past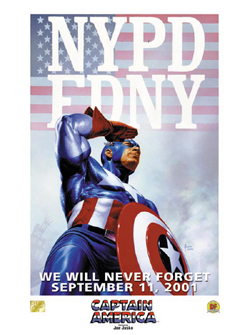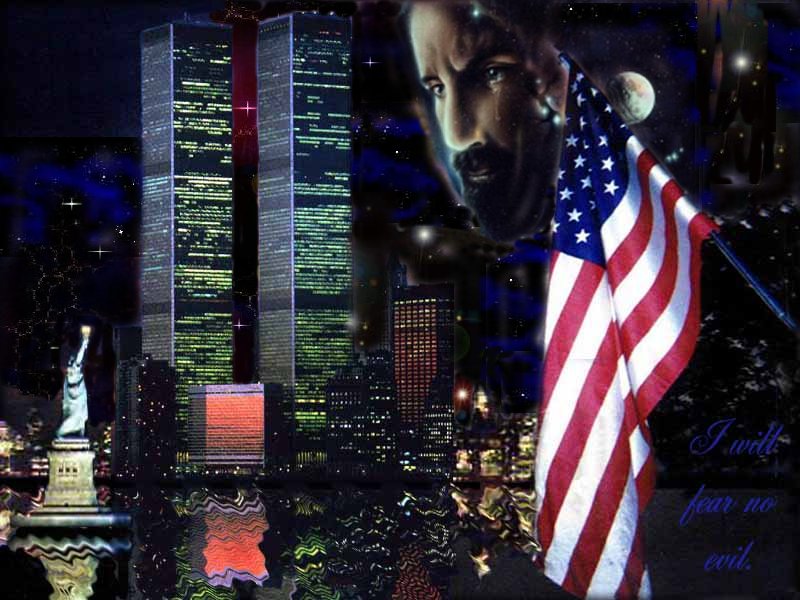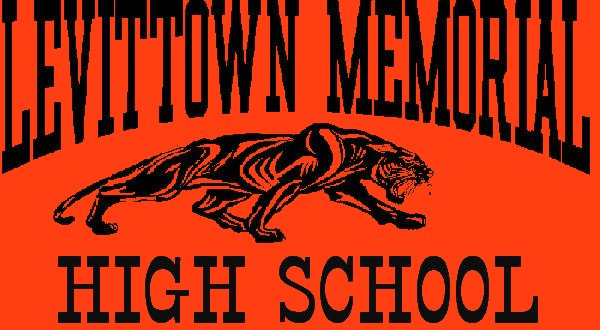 To The LMHS Site!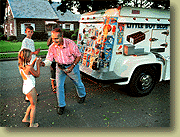 For those of us who remember Cosmo and the
"Little Boy Blue" Ice Cream Truck he drove.



Rest in Peace, Glenn
You lived as a friend and helper of others,
You died a Hero.
We were honored to know you.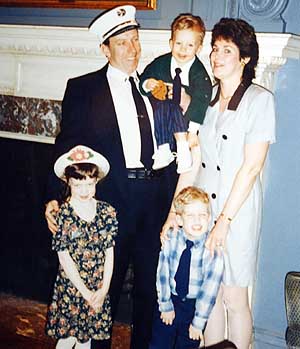 Glenn Wilkinson & Family

The Day NY Stood Still....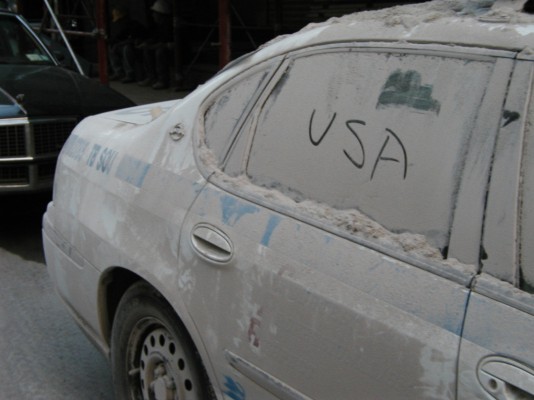 On Sept.11th 2001, Terrorists took the lives of thousands of
people in vicious, cowardly acts across our country.
As Americans, this hit home for all of us.
Our hearts and prayers go out to those who lost a loved one, a relative or a friend.
Rest assured, as Americans, we will NOT let this go unpunished.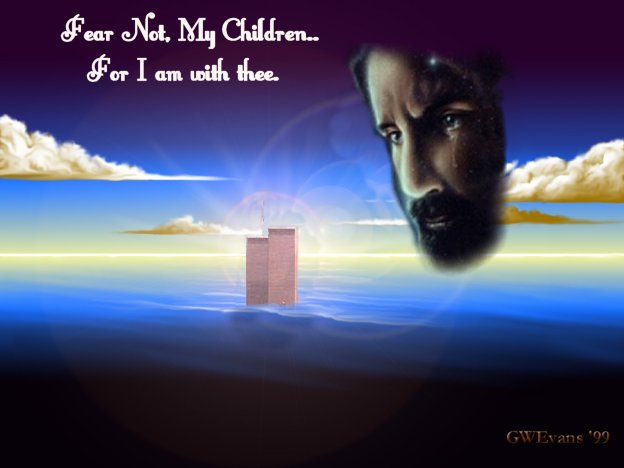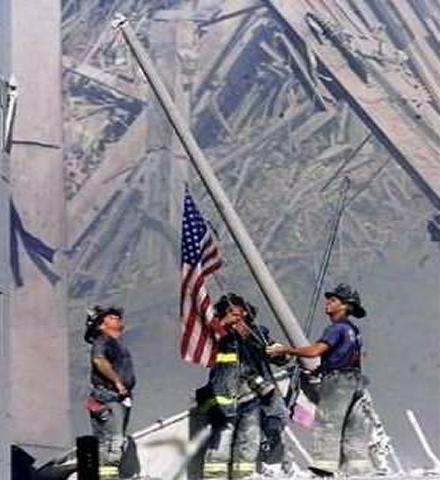 ...gave proof through the night..
that our flag was still there...


Arial View of whats left of the World Trade Center
Taken 9/16/01 from a Helicopter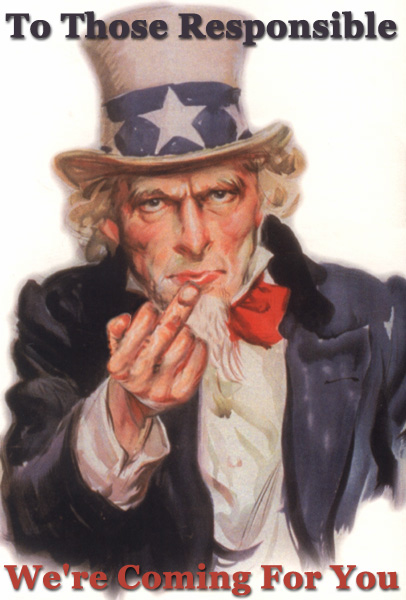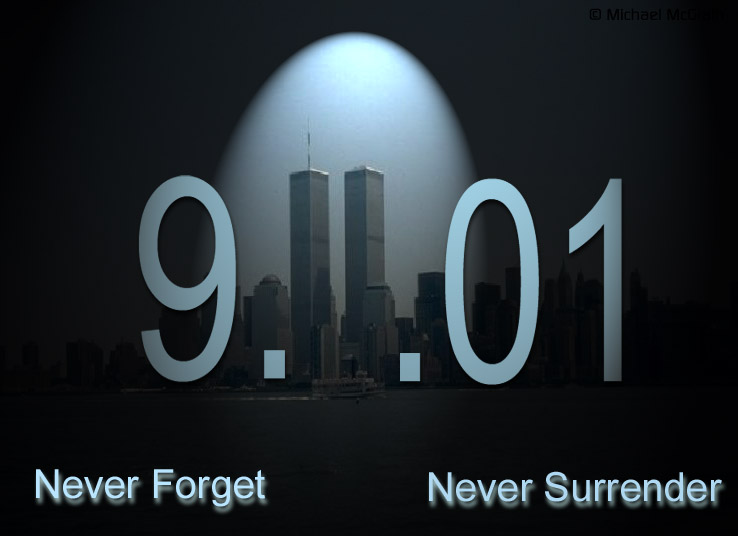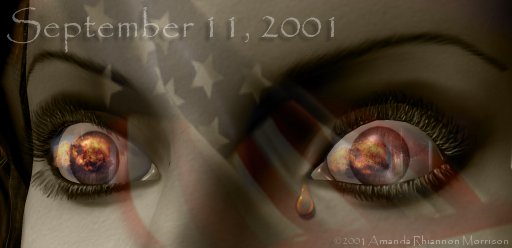 From the Eyes of the Statue of Liberty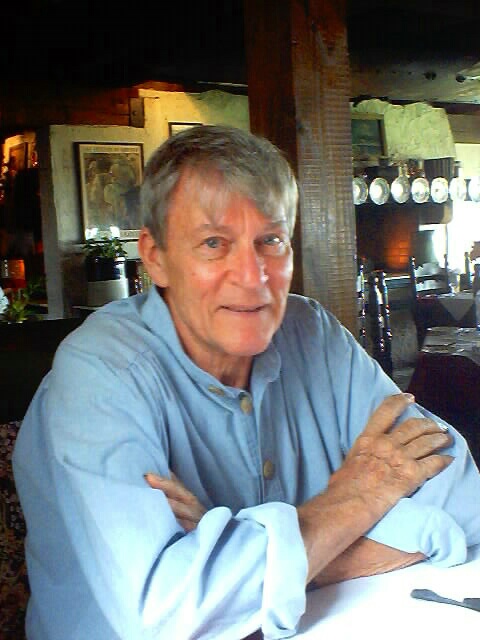 Mr. Baldwin 2001
We share in the grieving of the passing of your beloved wife.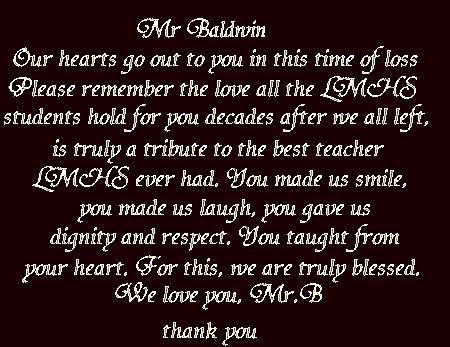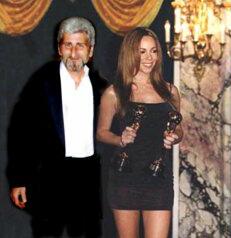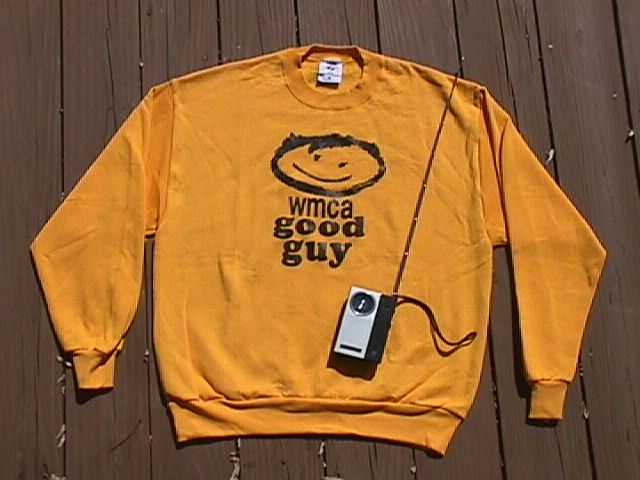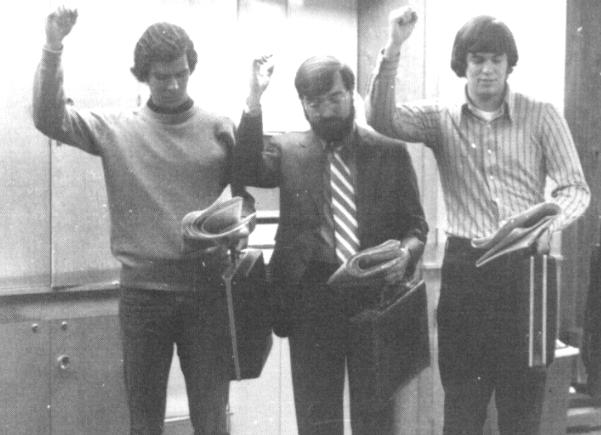 The Tributes

Ma Curtin

Ms. Meyer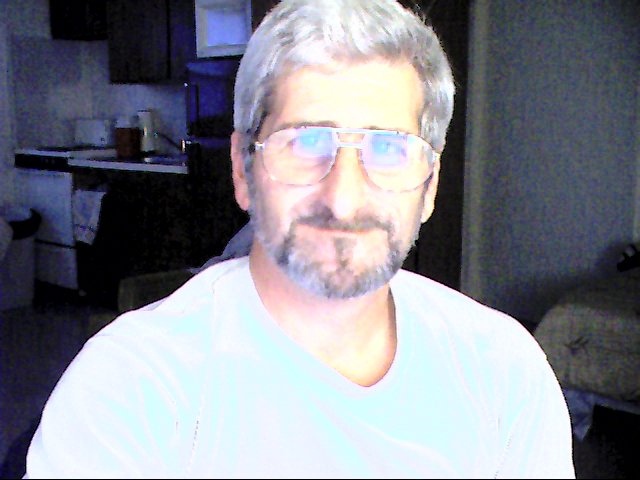 Me now
Links
The LMHS Classes of the 50's
A Great site!


Class of 1971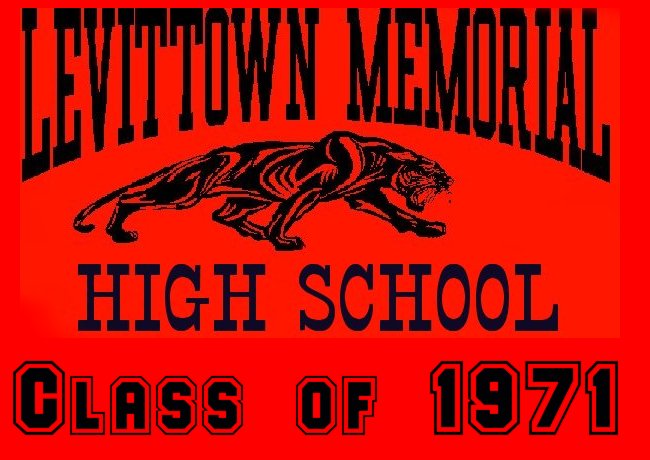 Please Sign my Guestbook!

Sign My Spiritbook
View My Spiritbook