For A Good Cause...
The brother of one of the people I deliver mail to is making
these metal replicas of NYC with the Twin Towers.
All proceeds go to the Red Cross to help those in need
as a result of the tragic events on Sept.11th,2001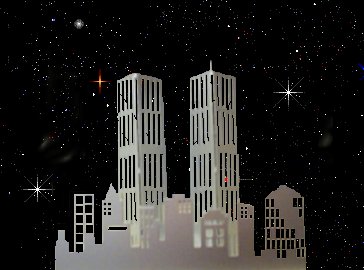 It also has a candle embedded in front of the Towers and behind the other buildings.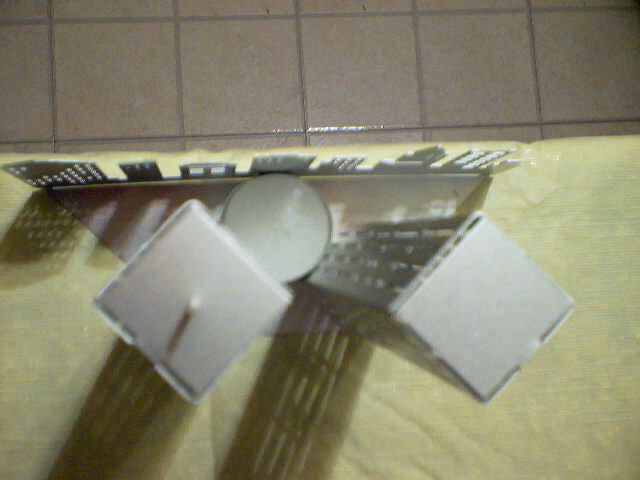 The cost is $10.00 and you can contact this person directly.

His name is Mark Pirnat.
He works for Precise Metals in Farmingdale
The number is 1-877-456-6800
or 631-293-9169