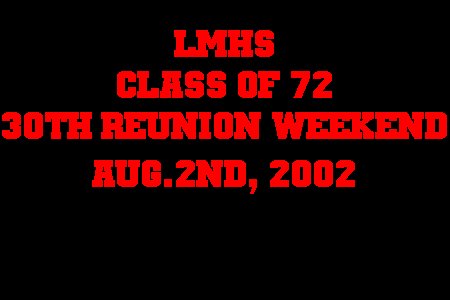 The weekend we all waited for was here at last.
The following photos are below.
JustMe, Marion and Arnie at LaGuardia Airport to pick up Ms.Head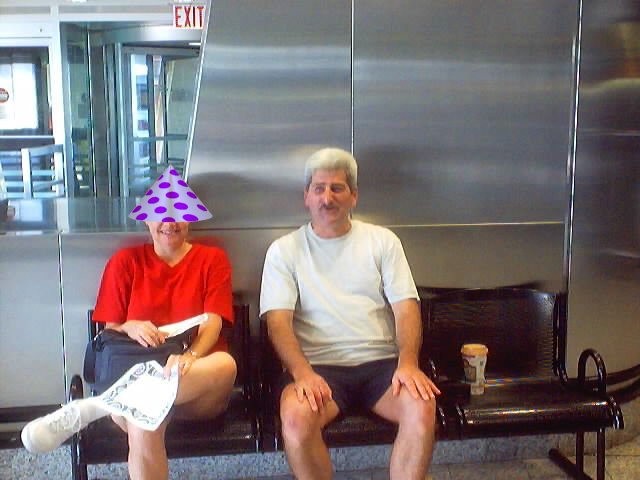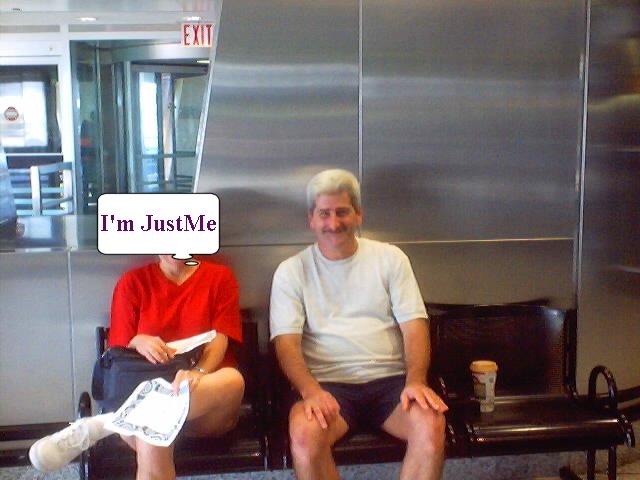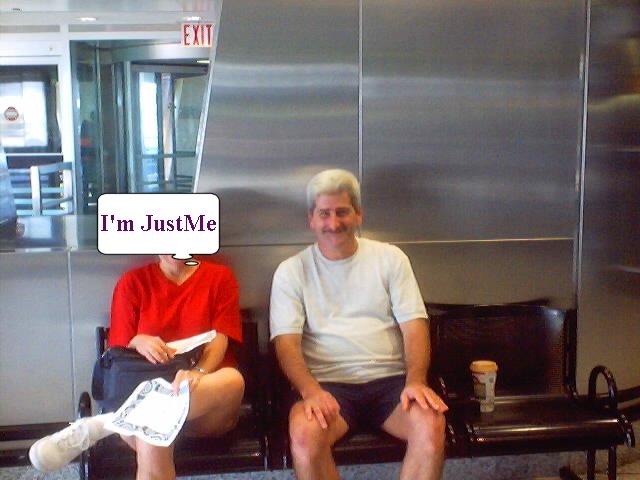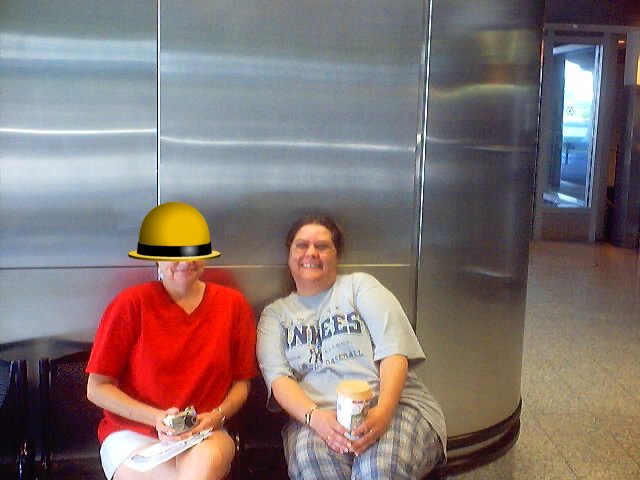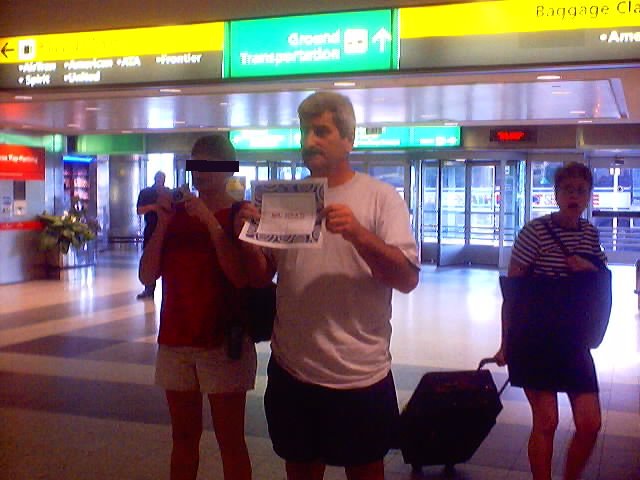 Ms.Tina Head Nurse arrives!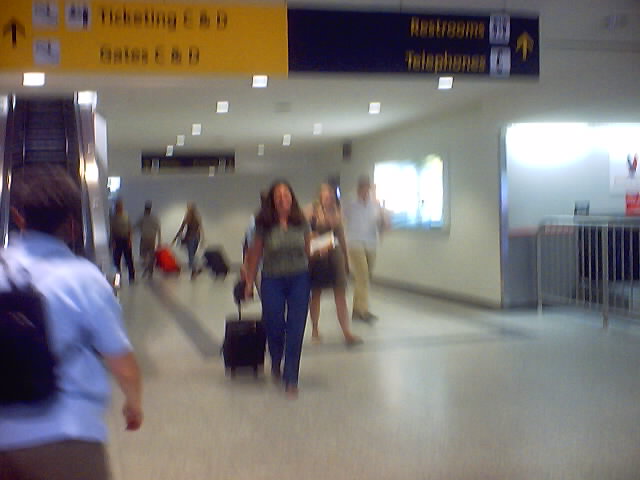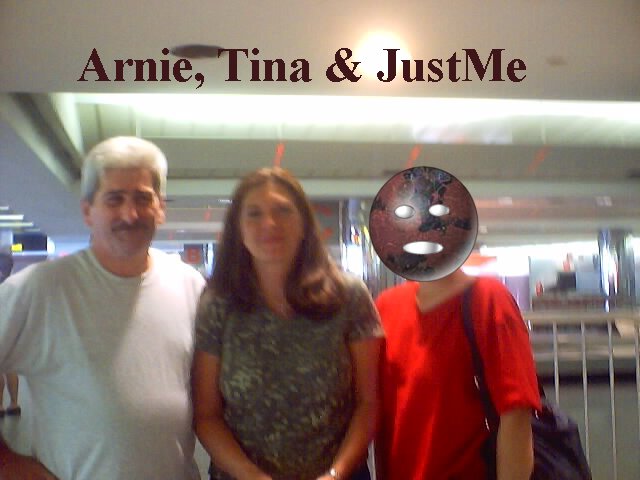 Ms.Head and her Stimulus Machine!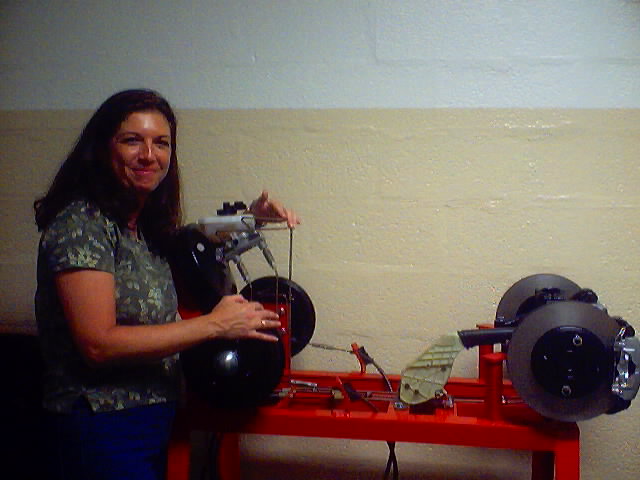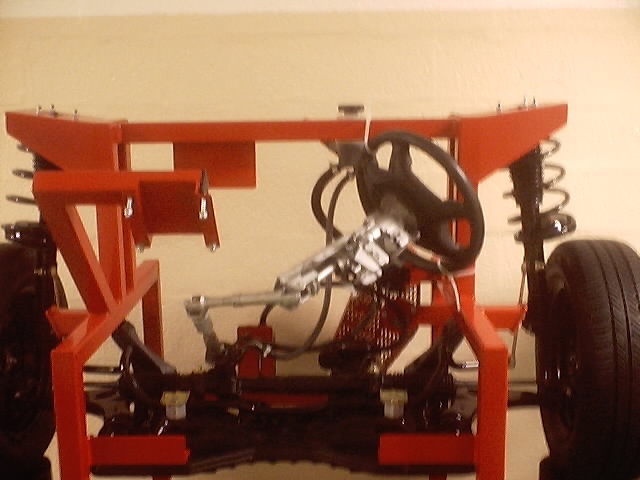 Departing LMHS Starfleet Academy

A conference at the Academy supplied useful information about
a covert operation being put together.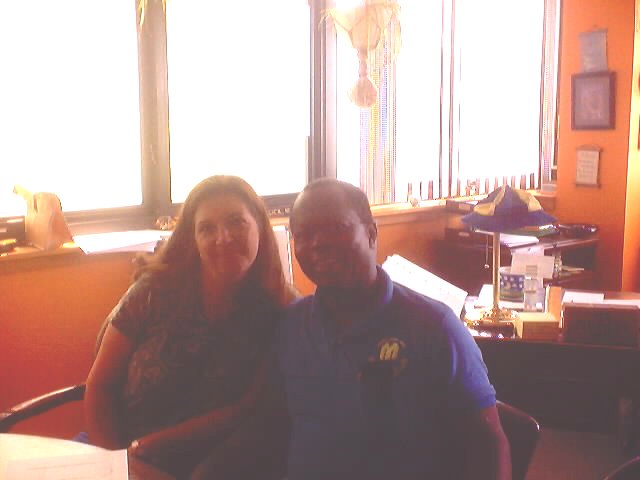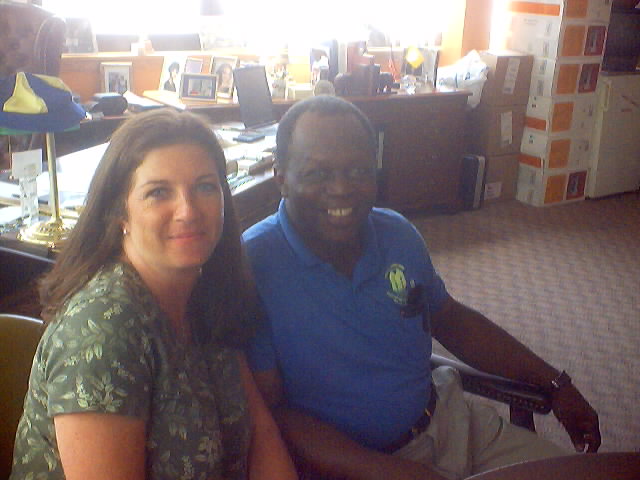 The cannoli that Spoof missed out on.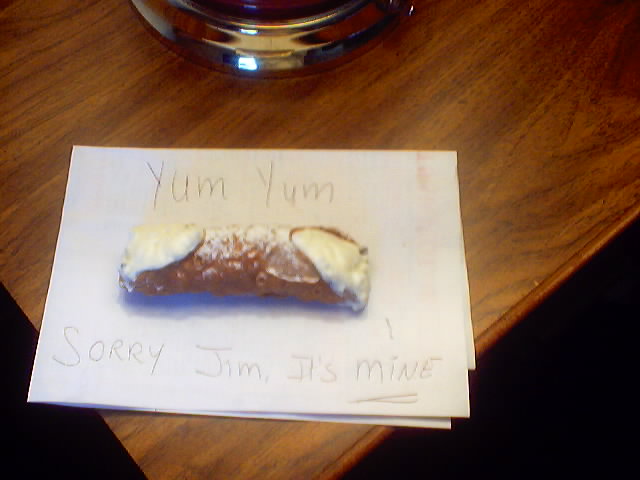 Reunion Night at the Marriot Hotel Capt Phil was on hand to play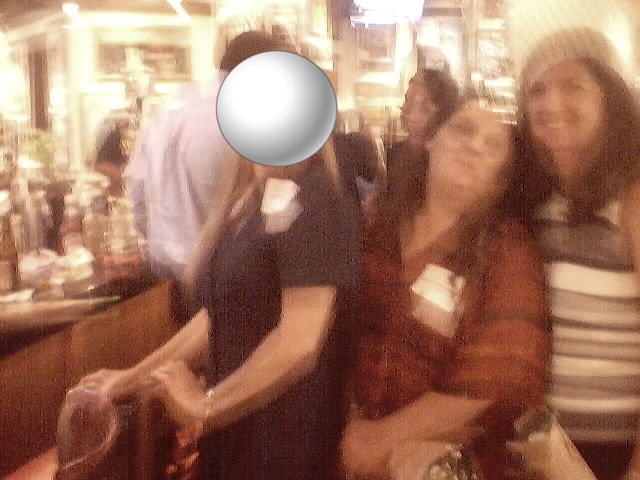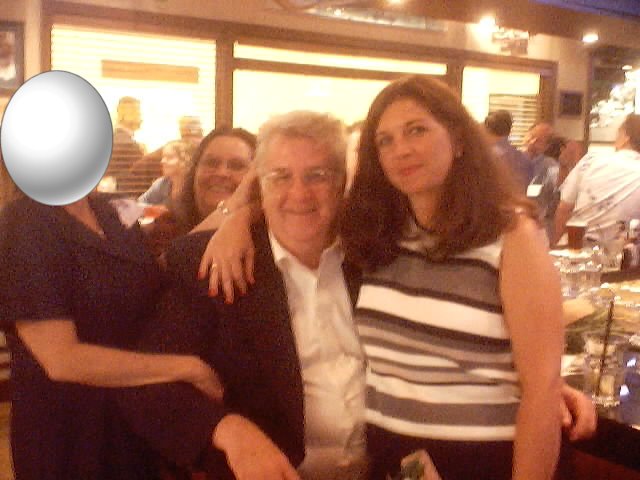 A Group Shot of the 2002 30th Reunion of the Class of 1972


Sat. Aug.3rd, 2002....A wild night at JustMe's Motel Room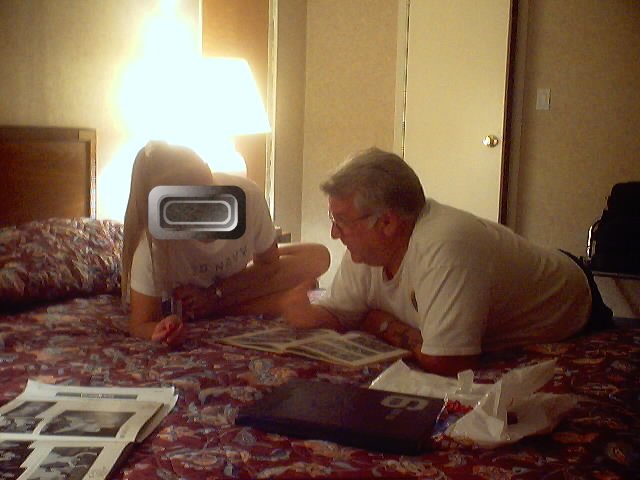 Lt.Head is thinking"When should I seduce Cmdr. Grunge?"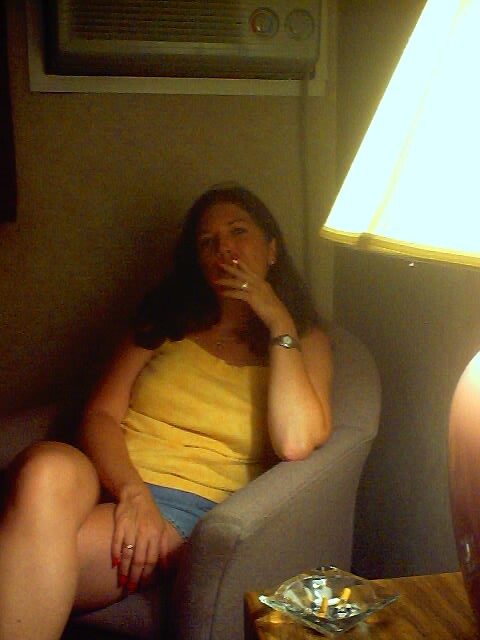 Capt.Phil looked on as new communications from Starfleet arrived!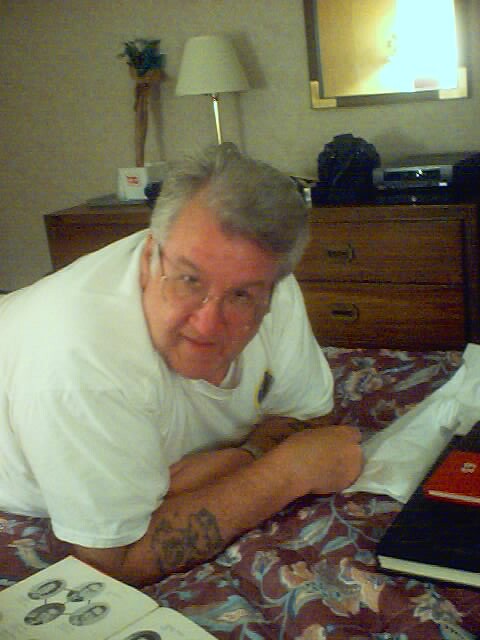 A message from 1st officer Spoof reminding us of the thong photo.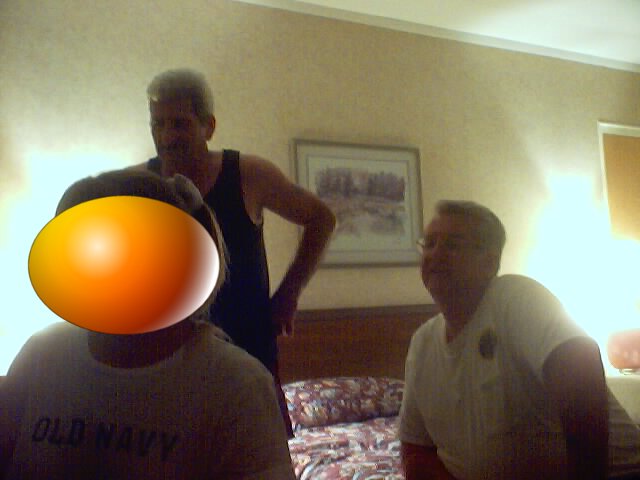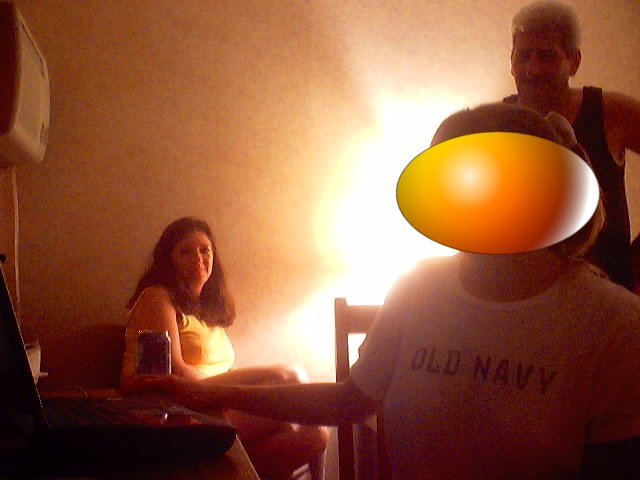 and now..... the moment you all
waited for........
THE THONG PHOTO!!!